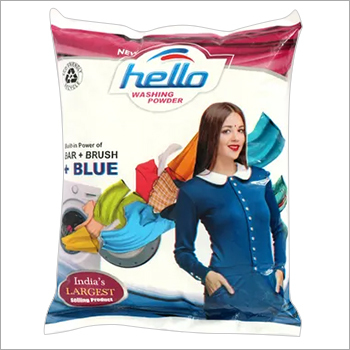 Detergent Powder
Product Description
Detergent Powder
We are manufacturing specialty product for Detergent Powder which is "POLYBRIGHT-KP".
If you will use 1kg Acid Slurry more in your Batch you will get only 0.5%-1% better detergency in your product. But If you will use our POLYBRIGHT-KP only 1% in your Batch, you will get 5%-6% better detergency in your product.
If you are using S.T.P.P and C.M.C in your Batch it gives Water Softening and anti redeposion.
While using only 1% to 2% POLYBRIGHT-KP is sufficient enough to give you the best result by replacing complete S.T.P.P. and C.M.C. and gives you even better detergency in detergent powder.